Guitar Lessons in Southampton & Online Guitar Lessons/Training: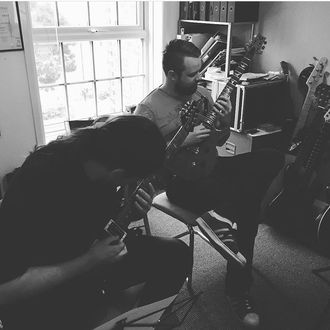 Guitar Lessons Southampton
Weekly or monthly private, in-person guitar lessons and training
Weekly Lessons: 4 x 60 min lessons per month £200
1 x 90 min per month lesson £97
1 x 60 min lesson per month £67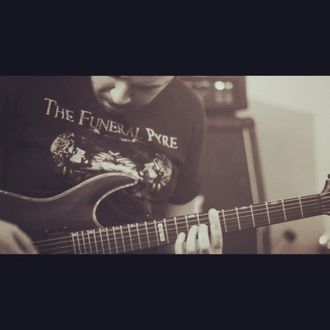 Jimmy's Guitar Gym Monthly Membership:
1-2-1 Guitar Lessons (online)
Learn from the comfort and safety of your own home...wherever you are in the world!
Each month, you'll have 2 x 90 minute lessons.  
A great alternative to in-person guitar lessons in Southampton with me! 
You'll need a computer or tablet with a good webcam, microphone and a reliable internet connection. I use Zoom for guitar lessons.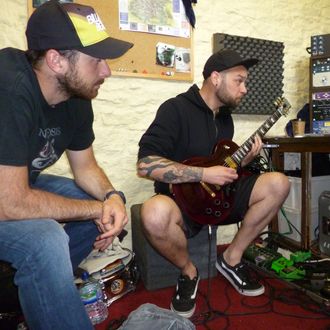 Songwriting and Creating Guitar Parts or Music for Your Project:
Hit a dead-end with your demos? Writers block stopping you from getting started or finishing that song?
If you need help writing/arranging guitar parts for your songs, programming MIDI, or even help with creating a song from scratch, then I can help you.
Commissions: I also write and record music for videos. (Check out my latest project here.) 
Prices depend on the size and complexity of project. 
Please contact me and we can have a chat!